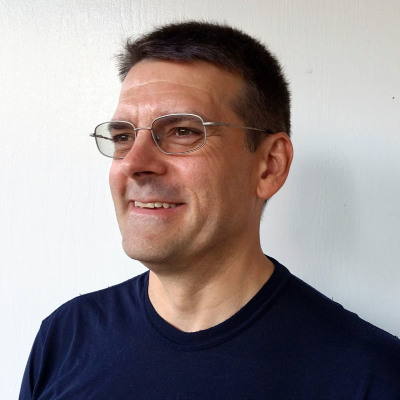 Chris Odom
George School
Newtown, PA
About Me
I am a former experimental physicist and rocket scientist with nearly 30 years of teaching experience at a variety of levels including. I have also authored multiple textbooks in the fields of physics, physical computing, and robotics, and has developed numerous online laboratories and tutorials in physics, programming, robotics, CAD design, and Excel.
Contact Details
Email

Twitter

Website
Conversations I'm Presenting
Comments
Log in to post a comment.