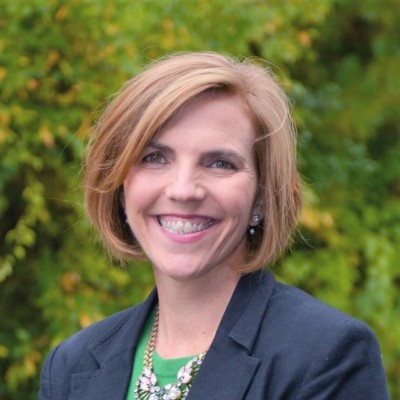 Kaitlyn Cronin
The Sage School
Foxborough, MA
About Me
Kaitlyn Cronin is in her 6th year at Sage and in addtion to being Lower School Head is also teaching literacy in 4th grade. She earned her bachelor's degree from the University of Notre Dame. Kaitlyn spent 10 years traveling around the world while managing international marketing for The MathWorks in Natick. She fell in love with teaching through her volunteer work at her children's schools. In 2013, Kaitlyn received her MEd. from Lesley University in Elementary Education and spent another year working with two different preschool programs to earn additional certification in Early Childhood Education. In addition to 4th, Kaitlyn has taught in numerous grade levels, from kindergarten to fifth grade. She is particularly passionate about teaching reading, writing, and science exploration to young students. She grew up along the rocky coast of Nahant, located just north of Boston. Kaitlyn now spends her time further inland, alongside her husband John and their four children.
Conversations I'm Presenting
Comments
Log in to post a comment.