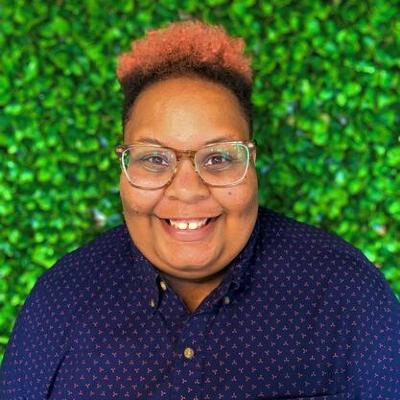 shea martin
About Me
shea martin is a lit teacher, consultant, and researcher whose work is rooted in antiracist pedagogy, intersectional feminism, and creating liberatory learning structures for BIPOC students. shea's research examines the current educational landscape of America's southern cities with a particular focus on how gender and race inform successful BIPOC student-teacher relationships in underresourced communities. A native of the D.C metro region, they began their teaching career in Florida and recently relocated to Massachusetts to pursue graduate studies. Outside of their work in education, shea is known for making the dopest mixtapes and never bailing on a brunch date.
Contact Details
Twitter
Conversations I'm Presenting
Comments
Log in to post a comment.